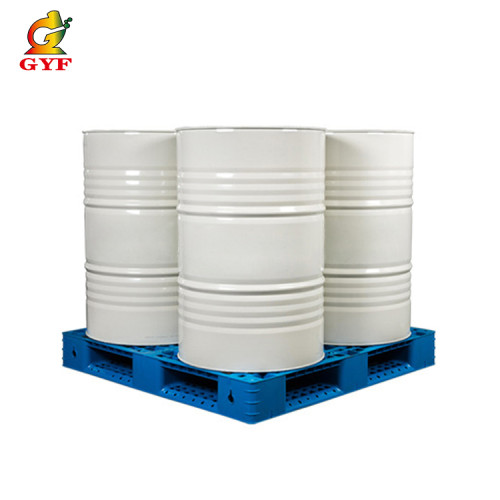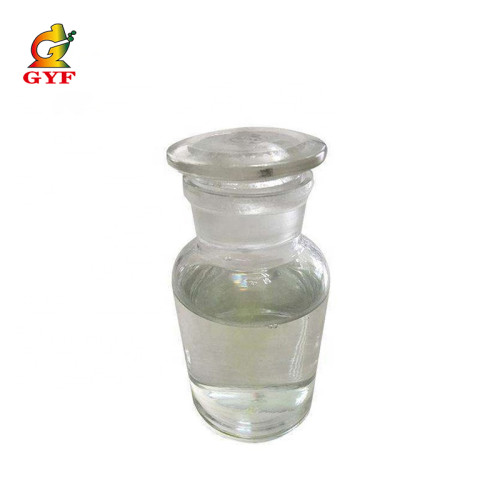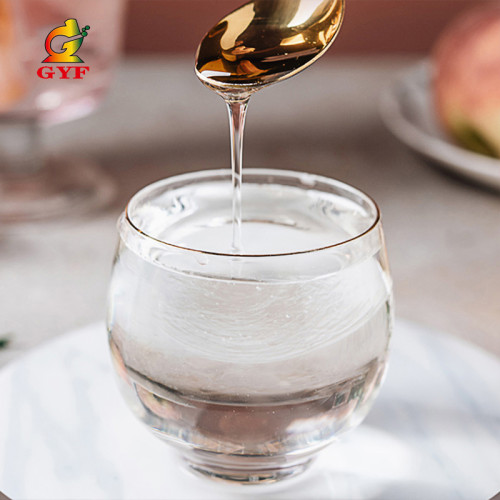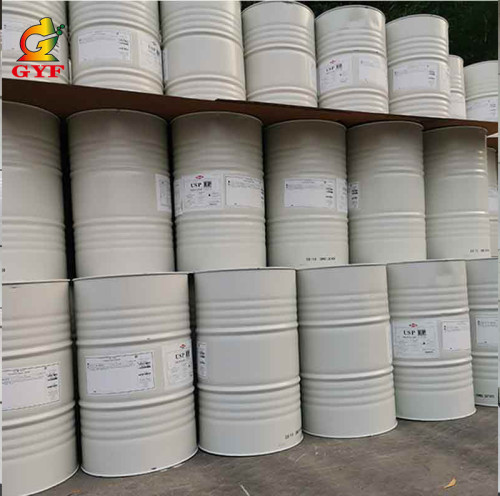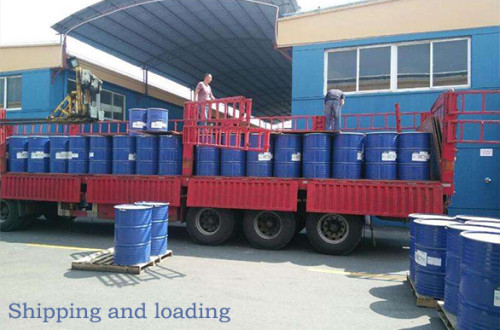 Pharmaceutical excipients propylene glycol
Description
Range of application
This product can be used as human medicine drug carrier, granule medicine agent, moisturizer, softener, solvent;
It can also be used as a solvent in the field of veterinary medicine and pesticide;
Can be used in tobacco industry as tobacco flavor, tobacco humectant, preservative;
It can be widely used as a moisturizer in the daily chemical industry.
Features
The company has made important technical improvements, propylene glycol content of 99.8% or more, less impurities, the use of the process can exclude other side reactions to provide higher stability.
High - end imported gas chromatograph for sample detection, to ensure the accuracy of product indicators.
It has better moisture absorption and frost resistance.
Packing and shipping
Galvanized iron drum or plastic drum packaging, specifications can be divided into 25kg, 200kg, 215kg.
ISO TANK TANK, liquid bag or according to customer's requirements for packaging.
Safe storage
Store in cool, ventilated warehouse, the temperature should not exceed 37℃, relative humidity should be controlled below 60%.
Should be separated from oxidizer, reducing agent, acid, etc., do not mix storage, keep the container sealed.
Keep away from fire and heat source.Do not use mechanical equipment and tools that may cause sparks.
The storage area should be equipped with leakage emergency treatment equipment.When stacking storage, the bottom layer should be equipped with cushion layer, and the stacking height should not exceed 2 meters