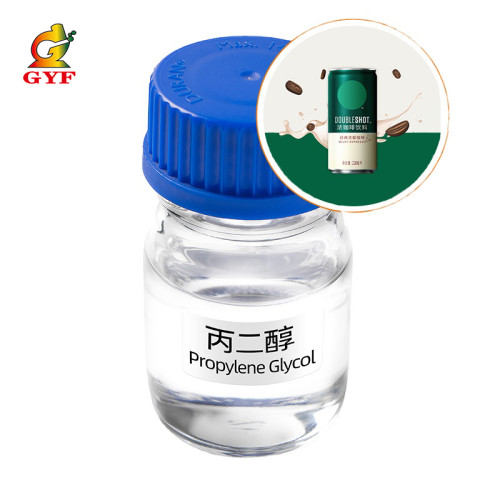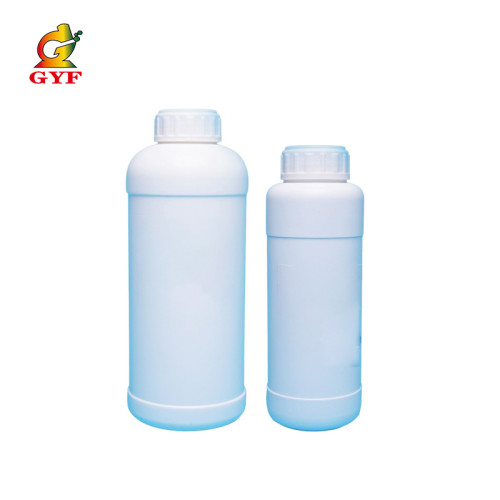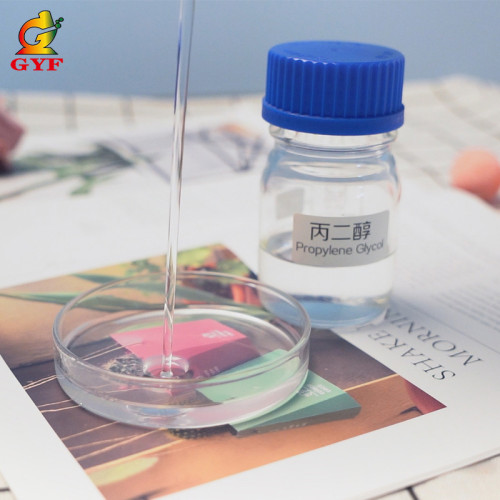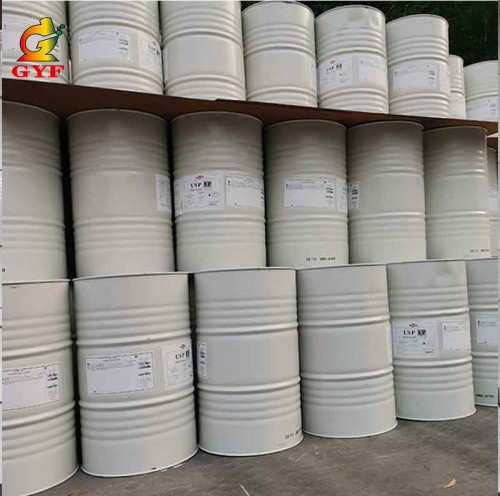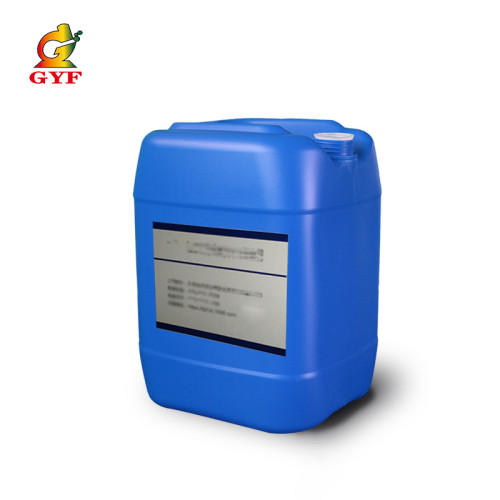 Industrial grade propylene glycol
Description
Range of application
.Used for the production of unsaturated resin, polyether polyol, epoxy resin, etc.
.Used in organic synthesis, solvent, dehydrating agent and gas chromatography fixed liquid, synthetic emulsifier, demulsifier, etc.
.Chemical intermediates acting on pesticide fungicide benzoether cyclozole;
.For cellophane, plasticizer and pharmaceutical industry;
.Propanediol aqueous solution is an effective antifreeze agent.
Product features
.Industrial grade propylene glycol content of 99.5% or more, stable product quality, high operating rate, to meet the various needs of customers, and customers have been widely praised.
Packing and shipping
.Galvanized iron drum or plastic drum packaging, specifications can be divided into 25kg, 200kg, 215kg.
.Tank, liquid bag or according to customer's requirements for packaging.
Safe storage
.Store in cool, ventilated warehouse, the temperature should not exceed 37℃, relative humidity should be controlled below 60%.
.Should be separated from oxidizer, reducing agent, acid, etc., do not mix storage, keep the container sealed.
.Keep away from fire and heat source.Do not use mechanical equipment and tools that may cause sparks.
.The storage area should be equipped with leakage emergency treatment equipment.When stacking storage, the bottom layer should be equipped with cushion layer, and the stacking height should not exceed 2 meters.